Web & Enterprise
Portals
Incredible UX (User eXperience) and
Compelling Functionality
OUR MAJOR VECTORS OF
WEB PORTAL DEVELOPMENT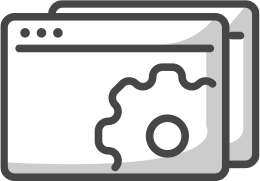 We develop portals of all types to provide dynamic web experience and broad functional capacity to enterprises, their customers and partners.
Customer Portals
E-Commerce Portals
B2B Portals
Intranet Portals
Media Portals
Patient Portals
Travel Portals
Vendor Portals
LET´s start your project now!
Device-Agnostic Apps to help Enterprises Go Mobile and Streamline the Operation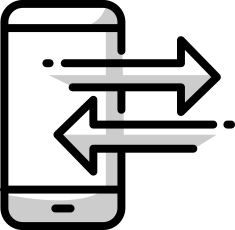 ---
LET´s start your project now!
Intelligent E-Commerce Solutions to Stand Out on the Market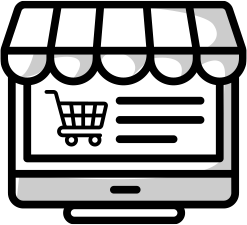 Online Stores
B2C Marketplaces
B2B Trade Portals
Auctions & Bidding Platforms
E-Commerce Aggregators
Booking & Ticketing Solutions
---
LET´s start your project now!
E-Learning Solutions for Organizations, Schools
and Universities Around the World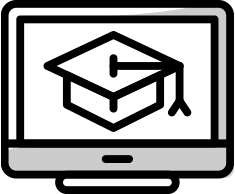 Education Providers
Corporate Customers
E-Learning Integrators
---
CUSTOM E-LEARNING SOLUTIONS FOR ENTERPRISE-WIDE EDUCATION
Learning Manegement System (LMS)
Learning Portals
Knowledge Bases and Wikis
Learning Solutions
Custom Testware
E-Learning Reporting and Analytics
LET´s start your project now!
Big Data Analytics &
Business Intelligence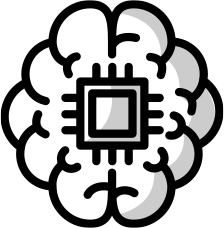 BI Assessment & Technology Consulting
Data Integration
Data Warehousing
Core Analytics
Data Presentation
---
LET´s start your project now!
Artificial Intelligence
Smart Software Programming To Solve Extreme Challenges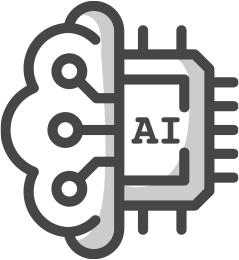 ---

Chatbots & Cognitive Agents
Contextual Customer Care
Shopping & Banking Assistants
Search Bots
Voice User Interfaces
Interactive Kiosk Systems

Physical & Cyber Security Biometric Identification Access & Authentication Control Fraud Detection & Prevention In-Store Theft Control

Operations & Decision Support
Financial Forecasting
Risk Assessment
Inventory Analysis
Demand Planning
Supply Chain Optimization
Human Resources Management
Predictive Maintenance

Marketing and Sales
Lead Scoring
Customer Segmentation
Custumer Behavior Analysis
Recommendation Engines
Dynamic Content Personalization
Sales Forecasting
Churn Prediction
Brand Sentiment Analysis
LET´s start your project now!
Augmented Reality
Business capabilities expanded with AR, VR, MR & XR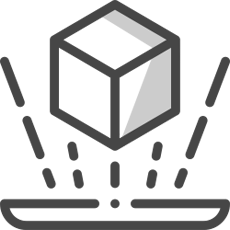 ---

Retail & E-Commerce
Interactive Display
Interactive Kiosk
Virtual Try-Ons
Smart Fitting Rooms
Beacon Navigation

Gaming Mobile Games Desktop Games Social Gaming Apps Interactive Gaming Screens

Manufacturing
Educational Apps
AR Schemes and Guides
Automated Quality Assurance

Real Estate & Interior
Architect´s Apps
Real Estate Showrooms
Interior Design Apps

Marketing & Advertising
Augmented Catalogues
On-Package Advertising
In-Store Advertising

Media & Entertainment
Augmented Broadcast
Trade Show Displays
LET´s start your project now!
Image Software
Solutions With Image Analysis Algorithms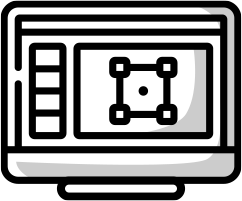 ---

Facial Recognition
Face Detection

Personal Identification Emotion Recognition

Robotic Vision
Robotic Assistants and Toys
Industrial Robots
Drones

Event Detection Smart Video Surveillance Systems

Medical Image Analysis
CT
MRI
PET
Ultrasound
X-Ray

Automated Visual Inspection (AVI)
Quality Inspection
Grading and Sorting
Optical Character
Recognition

Image-Analysis-Powered
Smart Device
LET´s start your project now!

Company
Company Overview
Our Business
Philosofy
Why Us?
Services
Enterprise Software Development
Web Application Development
API Integration Services
Expertise
WEB Enterprise Portairs
Enterprice Mobility
E-Commerce
E-Learning
Content Managment
Big Data Analytics & Business Intelligence
Artificial Intelligence
Augmented Reality
Image Software
- Portfolio
- Featured Resources
- Blog
- Contact Us
- Careers
- Investors
- Social Impact