API Integration
Services
API integration services are used to get systems and apps to work together by connecting them through third-party API platforms & systems.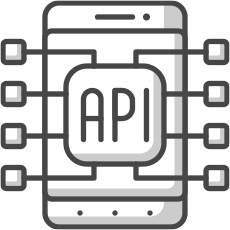 ---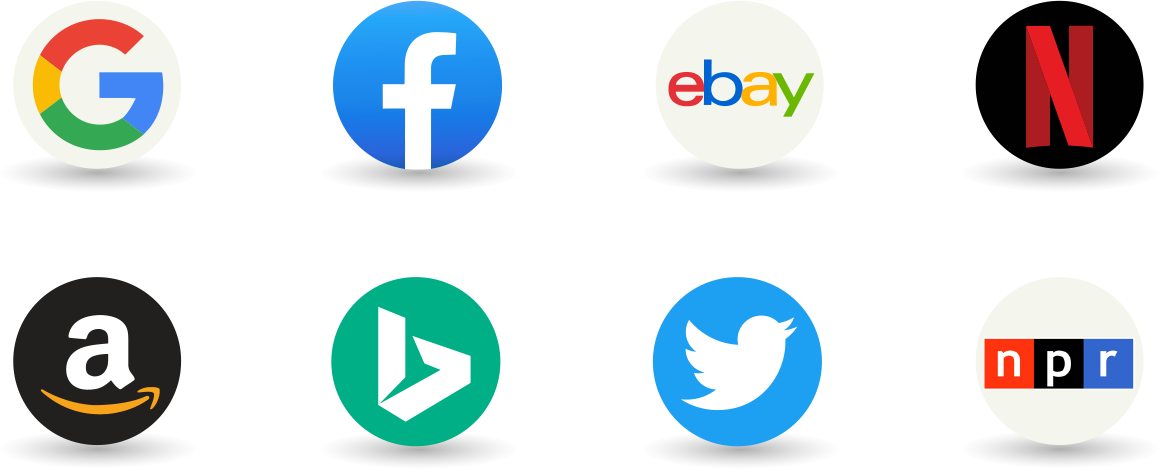 Let´s start your project now!
By submitting this form I give my consent for SOFTENGY ti process my personal data pursuant to SOFTENGY Privacy and Cookies Policy

Company
Company Overview
Our Business hilosofy
Why Us?
Services
Enterprise Software Development
Web Application Development
API Integration Services
Mobile Application Development
Expertise
WEB & Enterprise Portals
Enterprise Mobility
E-Commerce
E-Learning
Content Managment
Big Data Analytics & Business Intelligence
Artificial Intelligence
Augmented Reality
Image Software
- Portfolio
- Featured Resources
- Blog
- Contact Us
- Careers
- Investors
- Social Impact